Free 20-Minute Tube Dependency
&
Feeding and Eating Disorder Evaluation
Hi, there! All of us at NoTube are happy to meet you!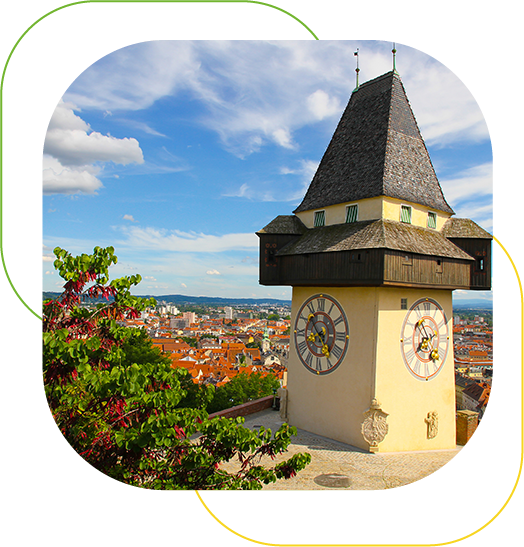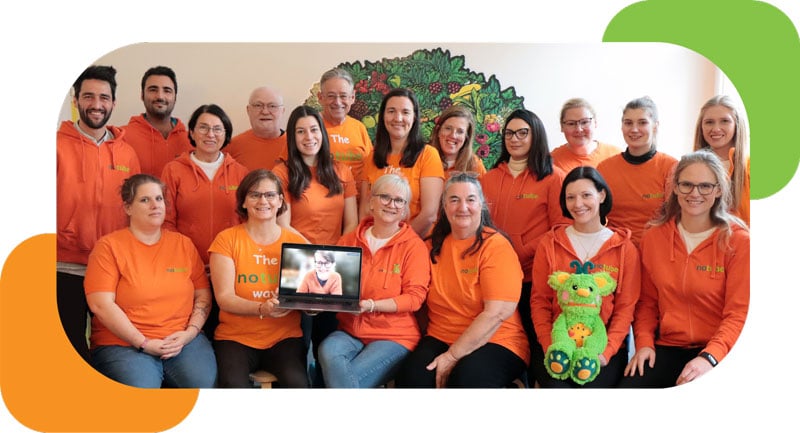 Our experienced and coordinated team is composed of experts in paediatrics, physiotherapy, and occupational therapy with further expertise in sensory integration, Castillo Morales, psychology, and pedagogy.

Every treatment team is headed by one of our paediatricians.

Our team is available to families on a daily basis (including weekends and holidays).

We treat babies, children, and adolescents of every age with all forms of feeding and eating disorders and/or tube dependence.

Treatment can take place onsite in Graz or online via our secure telemedical platform.

We are happy to provide you with our expert opinion on your child's situation, including our recommendations for treatment, based on decades of experience.
In this free 20-minute conversation, we want to help you find out:
How your child will benefit from participating in one of our programs

How our programs work

How you can get started
Most of all, we are excited to talk with you and hear more about your story.
Our team looks forward to helping you find the most realistic and appropriate next step in your child's eating development and to achieve it.
Important information about data processing:
During the conversation, certain personal data will be collected and stored in order to process your contact request and to provide you with adequate information (contact details, medical details of the child). Please let us know explicitly during the conversation if you do not wish us to do so. You can revoke your consent to data storage and data processing at any time.